Greetings TCNJ-RTC Students!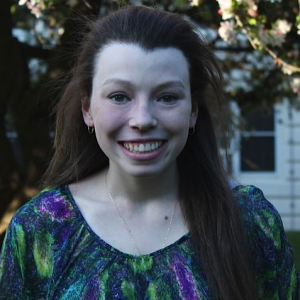 Hello! My name is Cassie Smith and I am Dr. Alan Amtzis's graduate assistant. If you ever email thertc@tcnj.edu I am most likely the person who would be responding to you.
I am currently pursuing my Master's Degree in Elementary Education through the Urban Education Program at TCNJ.
Please feel free to contact me via email at thertc@tcnj.edu or by phone at (609) 771-2912 with any questions you have regarding the program and I will do my best to assist you.
Best of luck with your program!
Cassie