A Message from the Director of the M.Ed. program: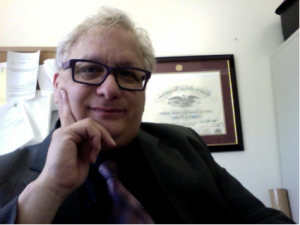 WELCOME!……to the new website specially designed for current and graduate students of the TCNJ – RTC Master of Education in Instruction program! Of course, we welcome prospective students as well. As you all know, the program is a statewide off-campus based experience and we are always looking for ways to build and enhance a sense of community among our current, past and possibly future students. We hope that this website will be a meaningful step in that direction, a step that will encourage you to visit and re-visit our site often as we provide ways for you to connect with other teachers in the program (including both M.Ed. students and course instructors). This is a website that is in development and we will be adding to it over the coming weeks and months. We also hope to feature networking and other professional opportunities that our students have told us they want to know more about.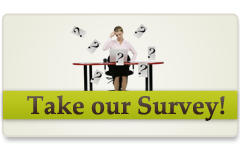 As you explore this site, please notice that we list grant opportunities for teachers, research papers written by RTC graduates, links to conferences, blogs, websites and professional organizations that we think will help you meet your own "PIP". We also hope it will become a way for you to communicate with each other, and with us, on an on-going basis. Mostly, we hope this will be a cyber-space where RTC students can continue to learn, express their needs and ask questions as we collaboratively build an extended RTC community for some of the New Jersey area's best teachers!